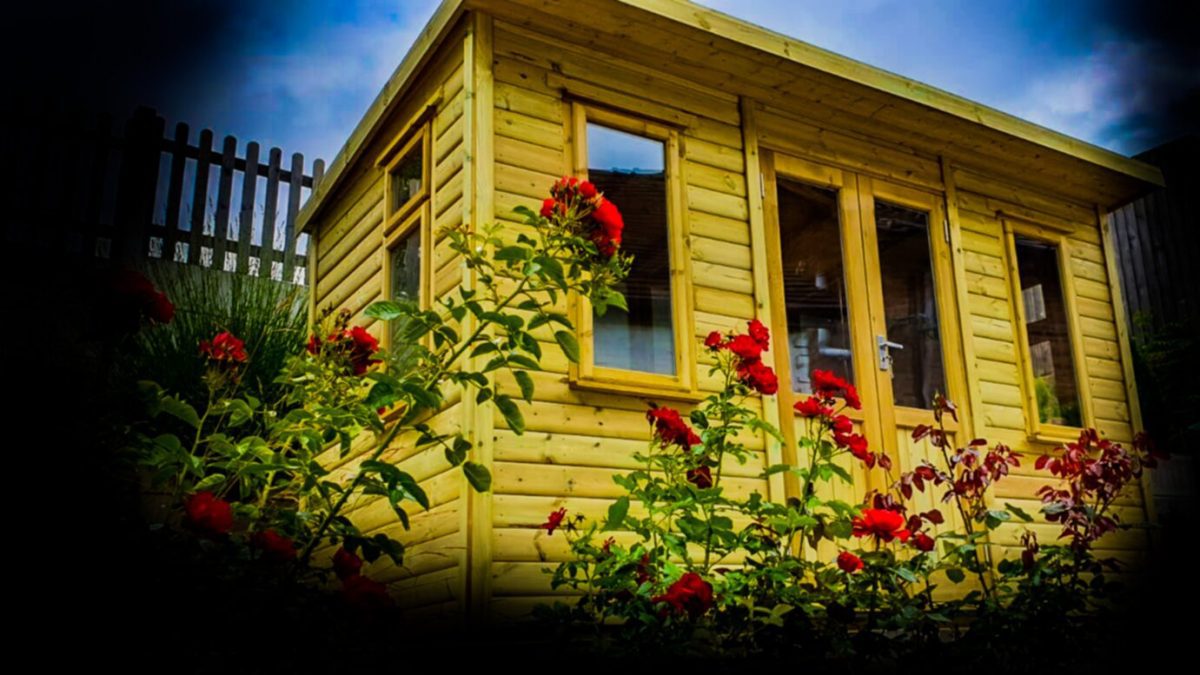 Fitting service
If you would like your building fitted by one of our professional teams, there will be an additional 15% – 20% fitting charge. Please see the individual product pages for more information. Our erection service includes the transportation of building from truck to base.
We can only erect buildings at the time of delivery subject to terms and conditions as specified. A clear level walk-in access of no more than 50 yards is required. There must be no overhead obstruction lower than 8ft and we will not lift over fences or walls.
Base-work prepared to our specifications must be in place at the time of delivery, return visits to fit your garden buildings due to initially unsuitable base-work or access problems will be subject to additional charges. To avoid any delays or extra charges, we recommend that you read through the information on our base preparation page.
If you have any questions about your base or access, please do not hesitate to contact us and one of our experienced team will be happy to help you.